Here at Gallery 143, we love getting mail just like Theo Van Gogh enjoyed getting mail from his brother, Vincent, by way of the French General Post............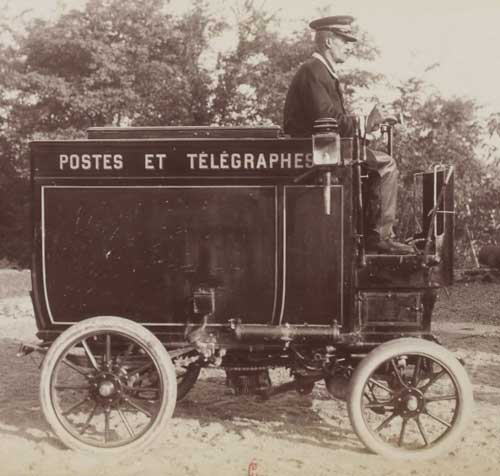 .......which took a really long time. Today, fortunately for use, there are easier ways to communicate. Please fill-out the form below, and we promise we will get back to you faster than the French General Post in the 1880s.
Please send us
Your first and last name,
your email address,
and your comment, questions or message.